Is this the answer you have been looking for?
The fact that you are here means you are ready curious and wanting to start a new health journey. There are many companies and ways to get oils out there so here's what sets me apart. First you get the only brand of oils I use. Find out what sets them apart here.
Ten years ago I had absolutely no clue what toxic free living was or even heard of essential oils. But I started investigating a new way of healing and life for my newly born daughter, and now our second daughter. Ten years later toxic free living and essential oils have changed our lives. They help our immune systems, my kids sleep and calm down, my digestive system, my husbands constant knee and back pain and SO much more! I mean we use them in everyday of our lives for so many reasons, not to mention just to make our house smell amazing.
So needless to say I am SUPER excited for you to start this lifestyle.
When you sign up with me you will get ALL this for FREE (Value of $338.95!)
≜ Instant access to an exclusive facebook community full of resources, friendship, & the ability to ask any questions along your journey. We have a team running this facebook group just like you who are eager & ready to learn! If you're not on fb you can join us on Telegram! ($99 Value)
≜ An exclusive Ebook by LOLO- How to use essential oils everyday.
Every thing you need to know to get started using oils and tips for using them everyday. ($21.99 Value)
≜ Happy snail-mail welcome package with recipes for using oils, making rollerballs, my custom made blend labels (& some extra goodies that I will keep a surprise) ($45 Value)
≜ A personal link that you can text to your friends when they see you fall in love with oils & want some too! *hint you earn $50 cash when you refer bonus! (Endless Potential of Value)
≜ A FREE one on one health coaching session with me to customize the use of your order for you and your family. ($100.99 Value)
≜ Free Monthly classes and training of essential oils and non toxic living. ($35.99 Value)
When you grab your kit NOW, through me you get this beautiful diffuser for FREE! ($24.99 Value)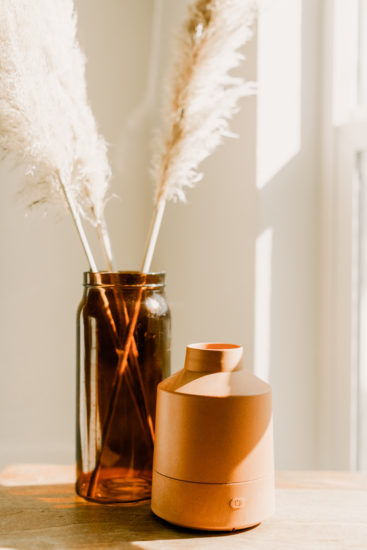 & these designed easy to use labels to use to make your own roller blends (my personal favorite way to use essential oils) ($10.99 Value)
Now lets sign you up follow these five simple steps!
△1.Click this link
*you will be redirected to Young Living's website. & you will hit wholesale membership this means you will get 24% off retail price *no other strings attached!
△2. Choose your kit!
Select which starter kit you would like  but I recommend the premium starter kit to get started. You can pick between the Desert Mist Diffuser or the Dewdrop Diffuser or upgrade to my favorite Aria diffuser the wood & glass one that is super beautiful!
If you want to customize your kit click here for instructions.
△3. Check the box to use PSK as first essential rewards order & automatically get $10 back in store credit! (this isn't necessary, but I believe the best way!) They pay you for buying things you buy everyday already!
Now, you can  set up a monthly wellness box this was the number ONE thing that has made natural-living easy & sustainable for me! a box of AMAZING products that shows up at your door every month, plus points back & TONS of FREE products—-no brainer!
this is optional,You can cancel at any time no pressure to stay on it, but I promise you will love it! Plus every box every month is customizable.
△4. It will ask you to set up your essential rewards order for next month now, & here are a few suggestions for what you can order for next month (you can change this at anytime between now & your order date or even cancel if you decide it isn't for you—young livings customer service is the BEST around. But check out this list of customized monthly orders to start detoxing every room in your home easily.
△5. If you aren't ready to sign up for essential rewards just hit "no" continue filling out your info & TADA! you are IN! But you're missing out on FREE money.
Watch out for your welcome email from me and your package in your mailbox!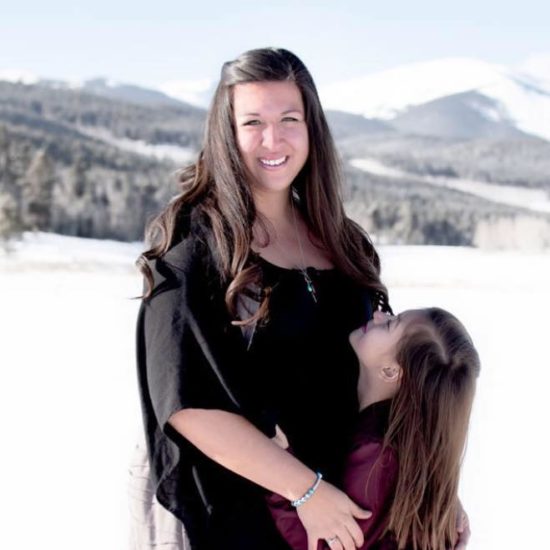 Here are some of my favorite things outside the starter kit.
1. Thieves House Hold Cleaner- The only cleaner you'll need, your kids can use it, and it smells amazing! Fully plant based non toxic.
2. Thieves Laundry Detergent- Because your always touching some fabric! Clothes, sheets, towels!
3. Savvy Minerals Foundation- You deserve beauty that doesn't age your skin or compromise your health.
4. Mint Satin Face Scrub- This is mint magic will leave your face glowing.
5. Mirah Hair Oil- This luxuries oil will help heat damage, split ends and keep your hair shiny and soft.
some extra oils:
+ Ylang Ylang for bedroom fun and hormone and hair support.
+ Endoflex because we all have hormones that need balanced.
+ dream catcher- this oil is a splurge but worth every drop my favorite young living scent of all time.
FAQ
Do I have to sell Essential Oils now?
nope, not at all so many people on my team are just consumers of these magical plant bottles, but if you find yourself sharing them with all your friends & want to earn some extra money I have an exclusive mentorship for all the girls on my team.
Do I have to buy every month?
NOPE. You do not have to order every month, but I can almost predict that you are going to want to! Our community really inspires you & helps educate to use your oils & get the maximum benefits of them so I tell people don't sign up for our monthly auto-ship program (ESSENTIAL REWARDS) until you fall in LOVE with your oils which is only a matter of time…
Can I cancel essential reward after is sign up?
Yes. I love Young Livings customer service & return policy (seriously, Nordstrom status) You NEVER have to sign your life & paycheck away to young living & their products. It is a month to month basis & no cancellation fee! BUT once you start seeing 20% reward points back, TONS of free product, & feel the convenience of products showing up on your front step YOU WILL BE SOLD FOR LIFFFEEE!
What if I don't like my essential oils?
So I can not 100% guarantee that you will fall in love with essential oils that will seriously be up to you actually using them. They will not work for you if they are sitting under the bathroom sink or have been left unopened in a closet somewhere, but if you are READY & WILLING to step into this new lifestyle I can almost guarantee you will fall in love like thousands have already in our community. I am here for you every step of the way, but you still have to rub the oils on *can't do that for you…haha.
Hi, thanks for stopping by! Please enter your first name and email address for more information.